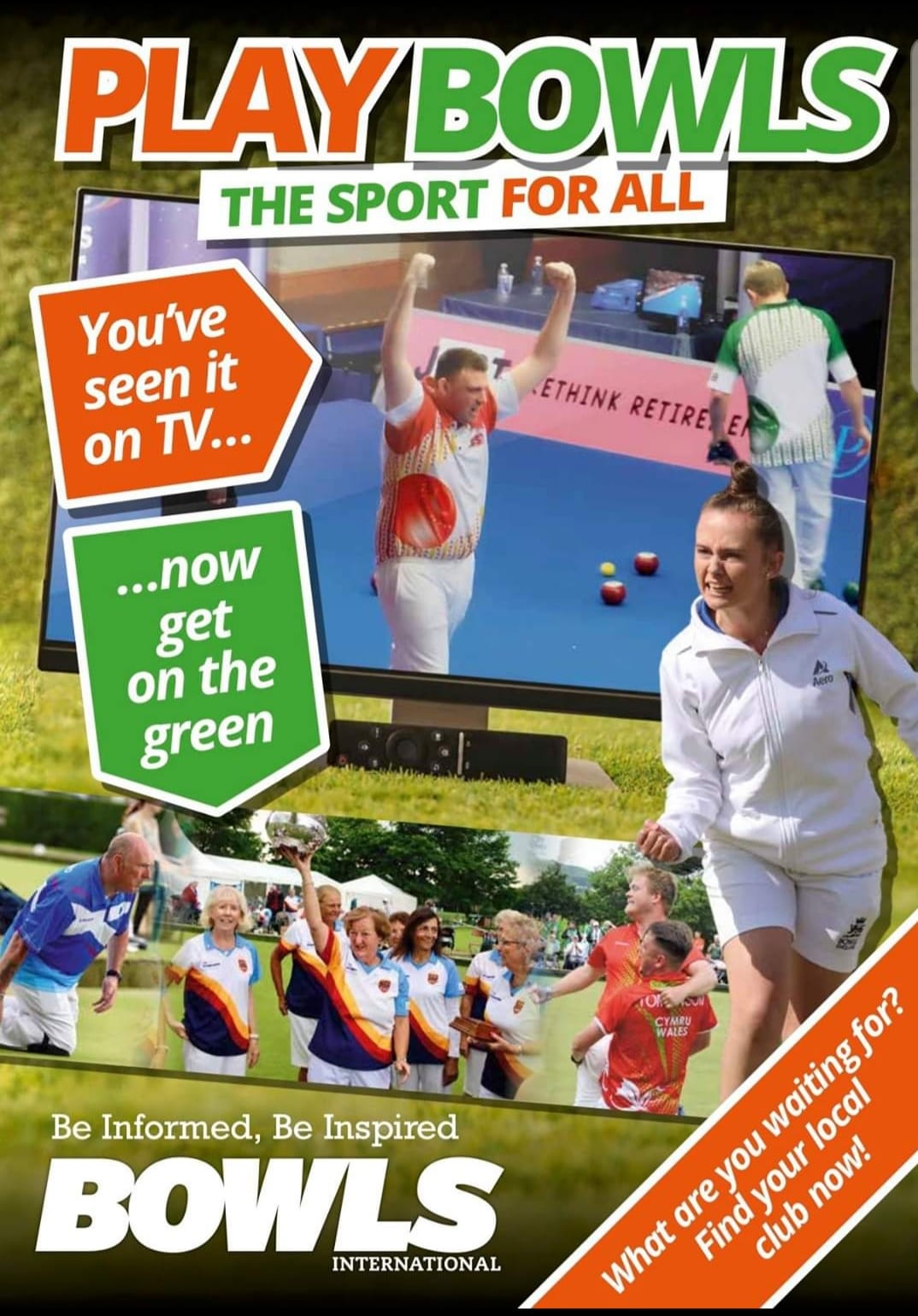 Bowls Taster Sessions
April 26, 2020

-

May 1, 2020

|

Free
BOWLS TASTER SESSIONS
All are welcome to come to one of the open day bowls taster sessions we run in Broadway Bowling Club recruitment week.
Afternoon and evening events open to all to come and taste bowls, and the facilities at the club. All you'll need is a pair of flat soled shoes or trainers.
Sunday 26th April to Friday May 1st
Come down to the club between 2pm and 8pm and have a go, there will be someone there to welcome you, and get you started.
"Lawn bowls is a low-impact, therapeutic exercise that can improve fitness, coordination and confidence."
The benefits of bowling
Strengthens Muscles: When you bowl, you use muscles in your arms, shoulders, and wrists, and parts of the lower body. When squatting and pivoting during each turn, you'll strengthen and tone muscles as you play.
Gives Improved Flexibility and Balance: Bowling uses lunging, twisting, and stretching motions that can improve flexibility over time. Additionally, each time you approach the shot, you'll gain balance to help bowl the wood.
A Good Source of Cardio: The average bowler walks 30m per end. Plus, per each hour played, the average bowler burns approximately 240 calories. Bowling makes cardio fun, letting you relax with friends and get in touch with your competitive side, with the added benefit of improving heart rate and circulation.
An Adrenaline Rush: A sport like bowls taps into our competitive side. Each time you watch the ball roll down the green, it's a rush to see how it finishes.
Bowls Is Low-Impact: Bowls is a low-impact sport, which makes it great for the young and elderly alike. Bowls is a favourite among those who love to get on their feet and stay active while making new friends.
A Sport with Social Benefits: A social sport like bowls can benefit your overall health. During games and tournaments, you'll make new friends while spending quality time with old ones. Social engagement is important for all individuals, and it taps into our mental wellbeing.
Bowling Relieves Stress: In today's increasingly busy world, it's harder to get a break from phone calls, emails, and other daily tasks. Bowling is one of the most social sports out there, so not only is it a way to wind down after a long week and make new friends, it will also stimulate endorphins and get the blood pumping.
Please contact Viv in advance or just turn up and have a go.
Share This Story, Choose Your Platform!