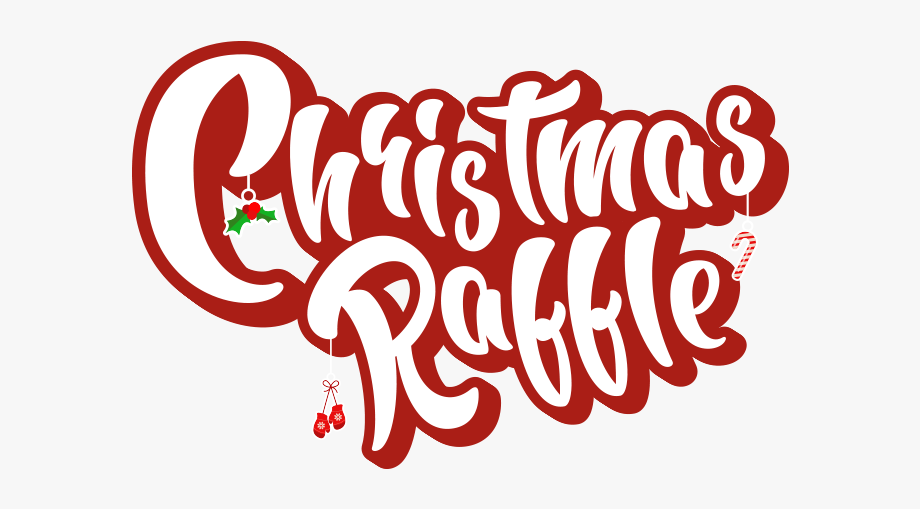 Christmas Raffle 2021
December 17, 2021 @ 7:30 pm
Contact Viv Hall to buy a ticket
Draw takes place at the skittle evening, Friday December 17th at 7.30 pm
WIN YOUR NEXT YEAR'S BOWLING SUBSCRIPTION FEE OR £6O IN CASH FOR JUST £5.00
2nd prize: Culcita sun lounger worth £45
(see photo)
3rd prize:  £20
4th prize:  litre of Famous Grouse Whiskey
As the raffle of the membership subscription was popular last year we have decided to repeat it again this year but with additional great prizes.
Cost £5 a Number/Square, all you have to do is select a vacant  number from the board below 1 – 100 and reply to this email with your selected number/numbers.
Don't delay if you want a favourite number.
Open to all members and friends:  Bowling, Life & Social. You can have more than one go.
Yes for just £5 you can win your next year's membership fee or £60 cash plus other prizes.
Payment can be made online (our preferred method) or by cash or cheque (made payable to Broadway Bowling Club) and sent to our Treasurer Joan Parfitt at 34 Averill Close, Broadway, WR127RA
Bank details:
Sort code.        40-20-27
Account No.    71410911
Please state "Christmas draw"
Event Navigation